Education For All
Pandai is committed to providing personalized, quality education for all.
We believe in the democratisation of learning to ensure that every Malaysian child gets access to quality education. We are committed to empowering children in the most remote area and underserved communities through our tech-driven learning programs.
For the first time in history, digital technologies give us the chance to truly bring education to all, regardless of a children's geographical location, linguistic and cultural frameworks, or ready access to infrastructures like schools and transport. Education will drive social improvement, especially among the young – which is why we must strive harder to deliver educational opportunities to children regardless of where there are.
We're committed to provide personalised, quality education for all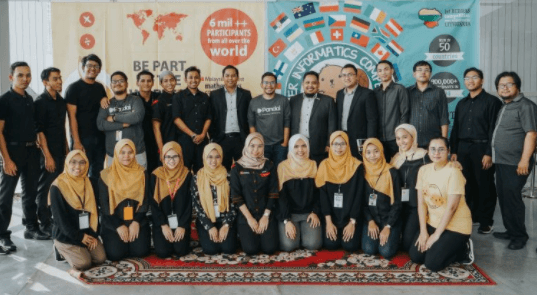 Our Social
Mission
To foster a learning community that drives social improvements
Having worked closely with students (many of them from underprivileged backgrounds) and saw firsthand the impact we've had on them, we launched Pandai in 2020 as we realised that we could have a wider reach and bring more impact with technology.
We sincerely believe that every child should get access to quality education from anywhere at any time, in order to better equip them to face the various challenges in the 21st century.
Pandai Education is a registered Social Enterprise , and we pledge to continuously offer free versions of our tech-driven learning solution and to reach out to underserved communities in the most remote areas to make quality education accessible for all.
Pandai is a proud participant of the Social Impact Challenge Accelerator (SICA), organized by the Malaysian Global Innovation & Creativity Centre (MaGIC) in partnership with the United Nations Development Programme (UNDP). SICA aims to accelerate organization with social agendas aligned to the UN Sustainable Development Goals.
Join us in achieving the Pandai Social Goal!
To reach and impact 100,000 children from underserved communities by 2022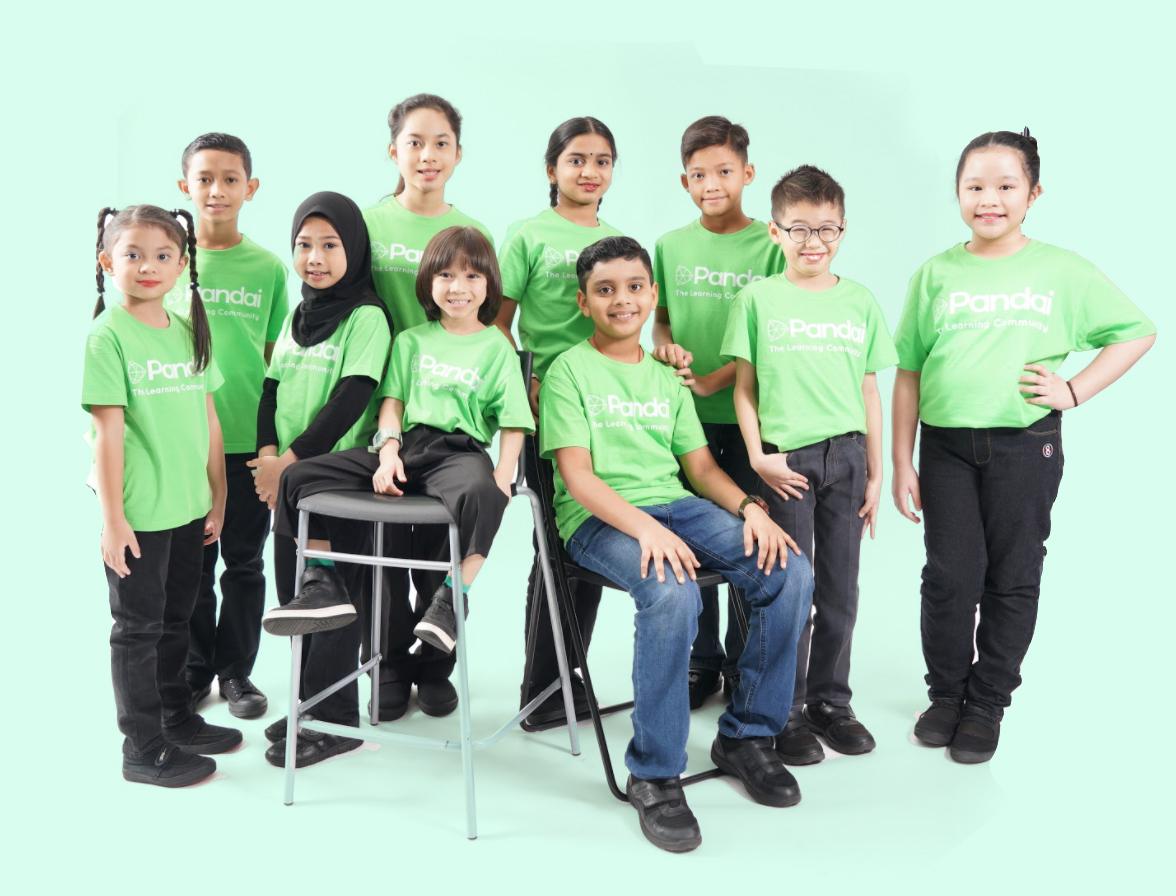 Our Social
Agenda
To enable education through

technology

Technology helps us scale our educational reach and make it possible to connect with students around the country regardless of location.

To create

personalised education experiences

Every child is unique, and each one is learning differently. We design our solution to adapt to the learning needs of every child.

To make education

inclusive and fun

We deliver an engaging learning experience for students. We believe learning can also be fun.
Let's Together we
Contribute

to

Education For All
Corporate

Multiply the impact of your CSR initiatives: With your support, we can reach 100,000 children. Join hands with us to strengthen your CSR programs and impact the lives of children. Tech-enabled learning has the power to further deepen and broaden the impact of your CSR activities. We will offer our study content free of cost to be distributed to your beneficiaries.

Non-profit Organisation

Amplify your reach: As a non-profit, your outreach at the grassroots level can truly help communities and children at large. Make your outreach effective and impactful by providing Pandai's learning content to the communities and schools you work with. Your insights, coupled with our interactive study content, expert educators, and teachers, can help us accomplish our goals together.


Individual

Be the changemaker: Be the change you want to see in the world. Your actions can positively impact a child. You can donate a device or support and fund a child's education in need or volunteer to mentor a child.